About myze
myze is dedicated to elevating the awareness and importance of Eye Health. Our goal is to help make eye care part of everyone's daily selfcare routine.
Starting with dry eye identification, we offer personalized care plans and educational resources curated by the world's leading dry eye experts along with a best in class 24/7 support system.
myze The DAILY CARE for EYES.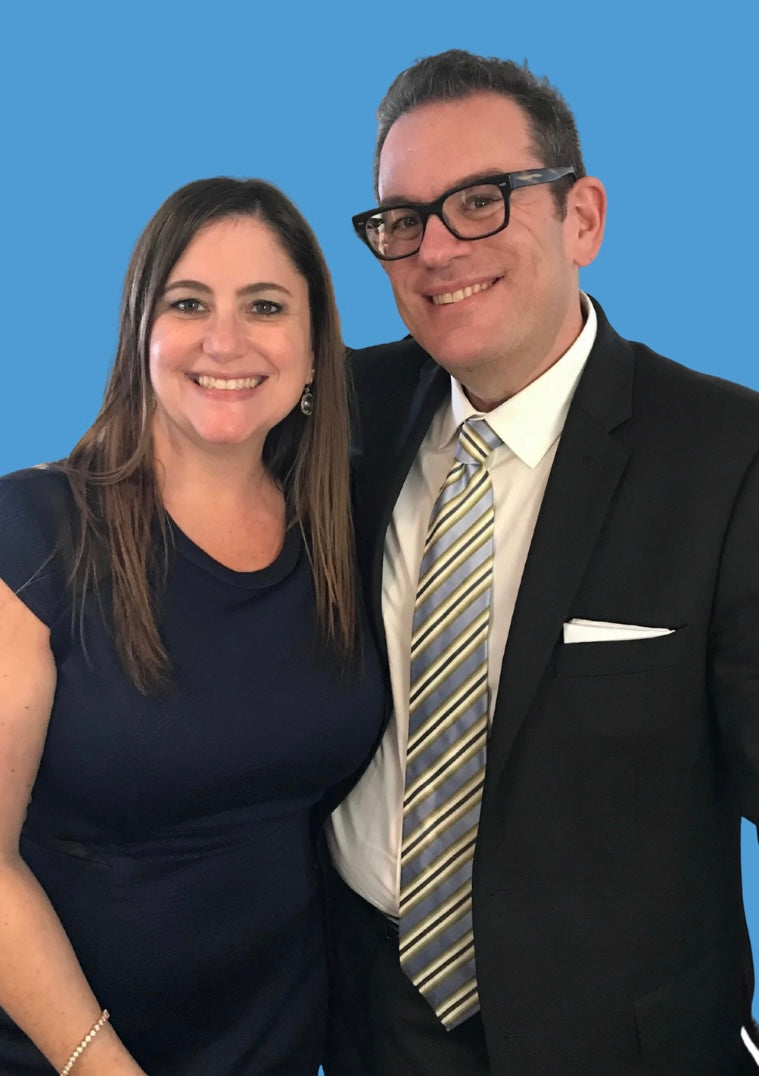 Our Story
My day began like most other days. I woke up and started my daily routine of brushing my teeth, showering and heading to the kitchen to take my daily vitamins and supplements. In the middle of preparing my morning cold brew, I heard my wife calling my name. But it wasn't the normal way she speaks, there was something more urgent in her voice, almost painful.
Upon checking in on her, I found her with her hands covering her left eye telling me "I feel like something is stabbing me in my eye." In that moment, I remembered an old friend and eye doctor once telling me "If you can feel your eyes, chances are there's something wrong."

Being fortunate enough to be able to see this friend right away, he discovered there was some mascara residue affixed to my wife's eyeball, which was causing the pain. But why is this happening now? "Missy he said, you are now one of the 16 million people in the United States that has dry eye disease."

That's the day dry eye disease became a huge topic of conversation among our family and friends. Suddenly, everywhere we looked we began to notice the signs and symptoms of dry eye.
When discussing with our college age daughters and their friends, they too said they felt their eyes after long days using their laptops. Our friends were zooming from home and wearing masks all the time because of the pandemic, they also described some of the signs and symptoms of dry eye. Even our best friend's son, who is a competitive gamer, told us he could feel his eyes after a grueling day behind his monitors. And our youngest daughter, who loves watching makeup tutorials on Instagram and YouTube, told us that she sometimes feels some of what we were describing.
Suddenly I began to realize that dry eye, be it systemic disease or digital eye strain, was far more prevalent than some of my initial research suggested. In my estimation, dry eye isn't just a disease primarily specific to women in their 50s and 60s. Dry eye affects just about everyone in one way, shape or form.

But if dry eye impacts just about everyone, why are we not better informed to recognize the signs and symptoms? Why aren't we taking care of our eyes the way we take care of teeth, our skin or our hair? Why are we taking our eyes for granted? What's stopping us from making eye care part of everyone's daily self care routine.

And that my friends is why myze was born!

So starting with dry eye screening tools, we are going to provide all people who can feel their eyes the opportunity to learn from as well as receive personalized care plan recommendations curated by the world's foremost dry eye experts. We will also provide easy affordable access to the products, support, and tools needed to take care of your eyes and best manage dry eye disease.

myze The DAILY CARE for EYES.

Scott & Missy Tannenbaum, Founders