Welcome to myze
You'll find relief for dry eye disease, digital eye strain, and more using innovative products, smart advice, and some of the newest thinking on making your eyes feel their best.
The daily care for eyes™

Personalized daily eye care routines

24/7 support
Your eyes deserve a personalized daily eye care routine.
The care we give our hair, skin and teeth every day is healthy, hygienic, and almost second nature for many of us. Your eyes also need and deserve this same level of daily care. Let myze help you develop your own daily personal routine for your eyes.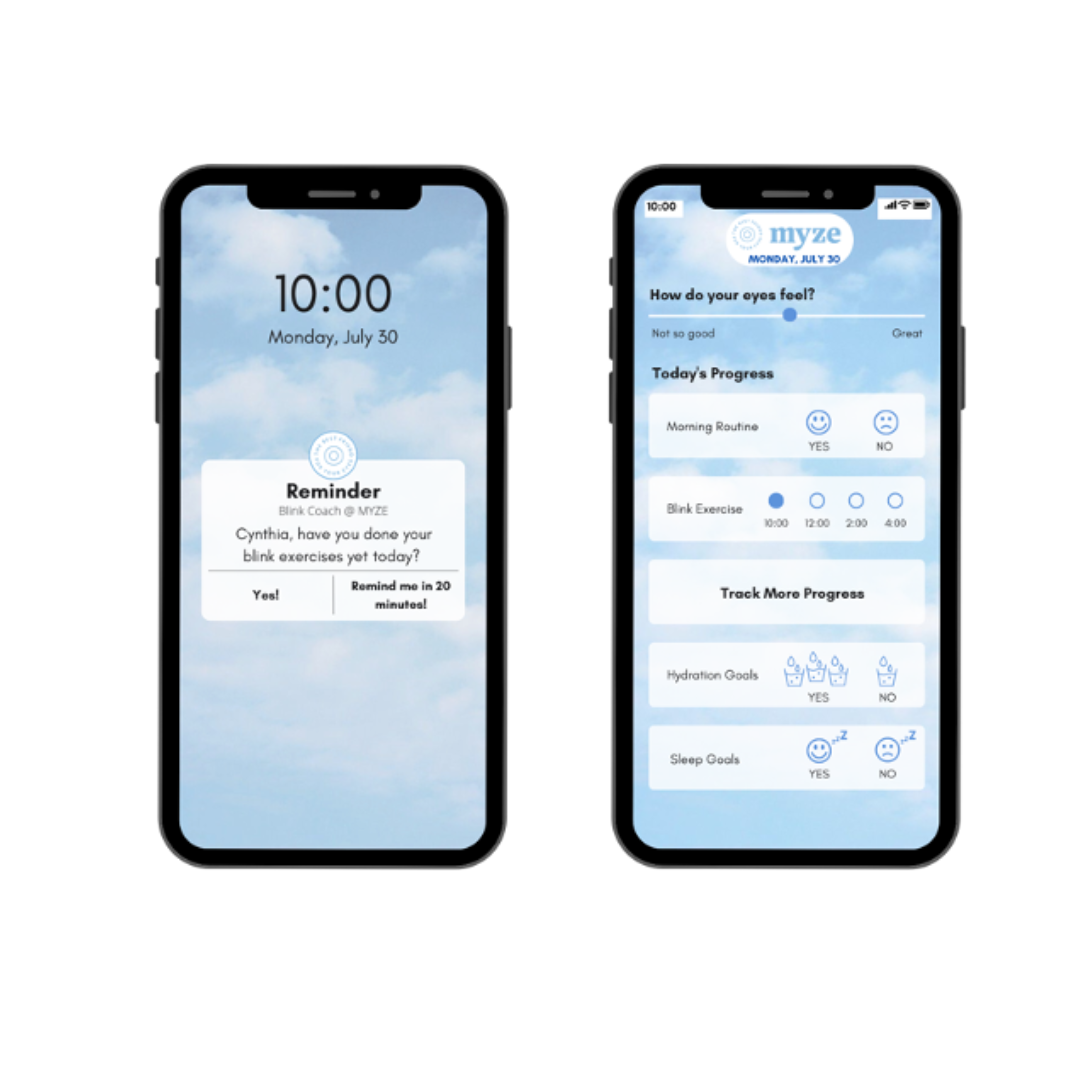 Think of us as your 24/7 eye care resource
Identifying the reasons for your dry eyes and establishing a daily eye care routine is only one part of proper eye care. Understanding what's causing your dry eyes, tracking and monitoring how your eyes are feeling, receiving daily reminders to stay on course, and managing your monthly care plan are all essential to maintaining an aspect of our health that we all value.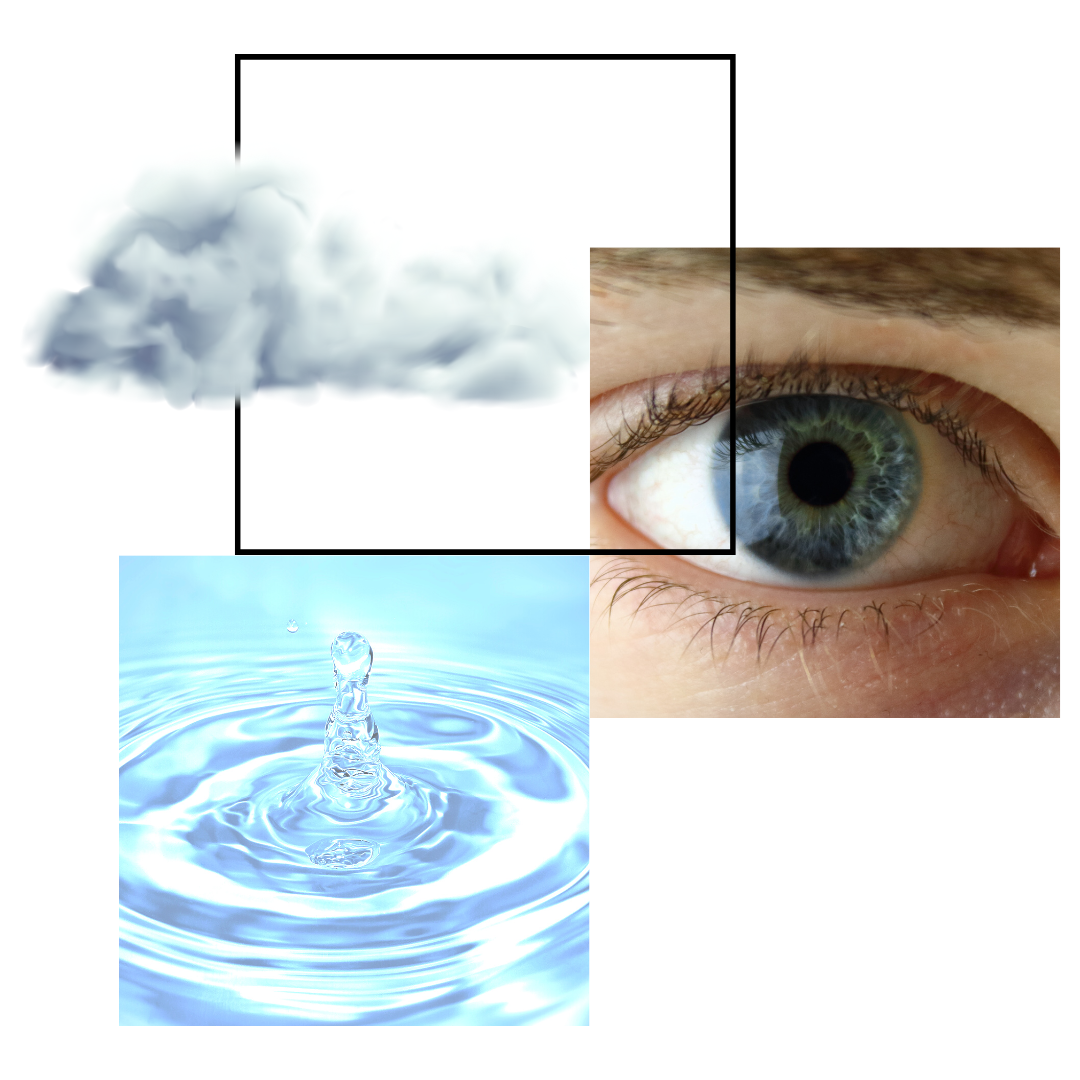 Your eyes are the gateway to your health
Inflammatory disorders, allergies, diabetes, hypertension, even high cholesterol — these are a few of the medical conditions your eyes can help reveal. The myze team of eye health experts will provide you with the resources, education, and support you need in order to give the inside of your eyes as much attention as the outside.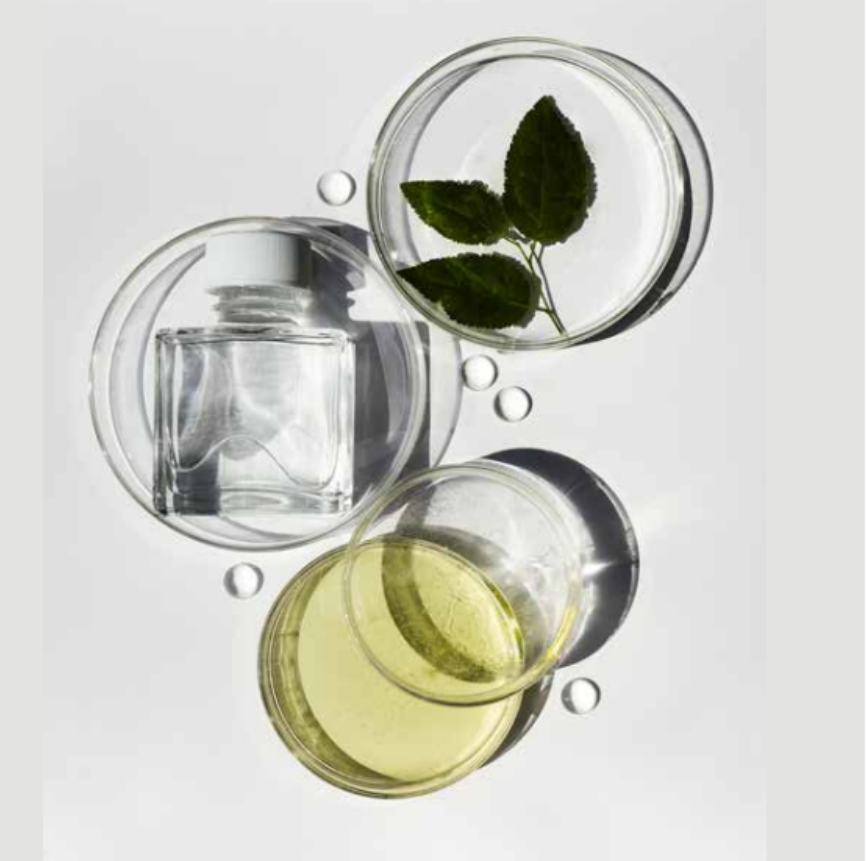 Our promise to you
myze values personal health above all else. Our personalized care plans and educational resources are curated and approved by the world's leading eye care experts. Products contain only the finest quality, scientifically tested, and clinically proven ingredients and formulations. We are committed to being honest, transparent, and open with our customers. Every day, we will provide you with the highest level of service and support possible.