A gentle and preservative free, Tea Tree Oil lid wipe for daily eyelid cleansing and makeup removal
• 

OPTASE® TTO Wipes provide on-the-go cleansing for tired, dry eyes, and helps care for the skin around the lids and eye lashes and promotes optimal eyelid hygiene


• 

The gentle concentration of tea tree oil and camomile combined with hyaluronic acid and aloe vera offers a soothing combination of ingredients


• 

Contains 20 sachets, perfect for daily use, OPTASE® Lid Wipes are larger than other available eyelid wipes


• 

Textured surface for more effective removal of dirt, eye makeup and debris


• Use as part of your daily eye care routine
• Always read the label and instructions for use
• Box of 20 individually wrapped sterile wipes
Regular price
Sale price
$18.95 USD
Unit price
per
Sale
Sold out
How It Works

By combining Tea Tree Oil and the moisturising properties of Hyaluronic Acid, OPTASE® Tea Tree Oil Wipes provides an effective and natural on-the-go cleansing solution for sensitive skin and eyelids.

These Tea Tree Oil Wipes include a textured side to remove scruff, debris, crusting and excess oils from eyelids.
View full details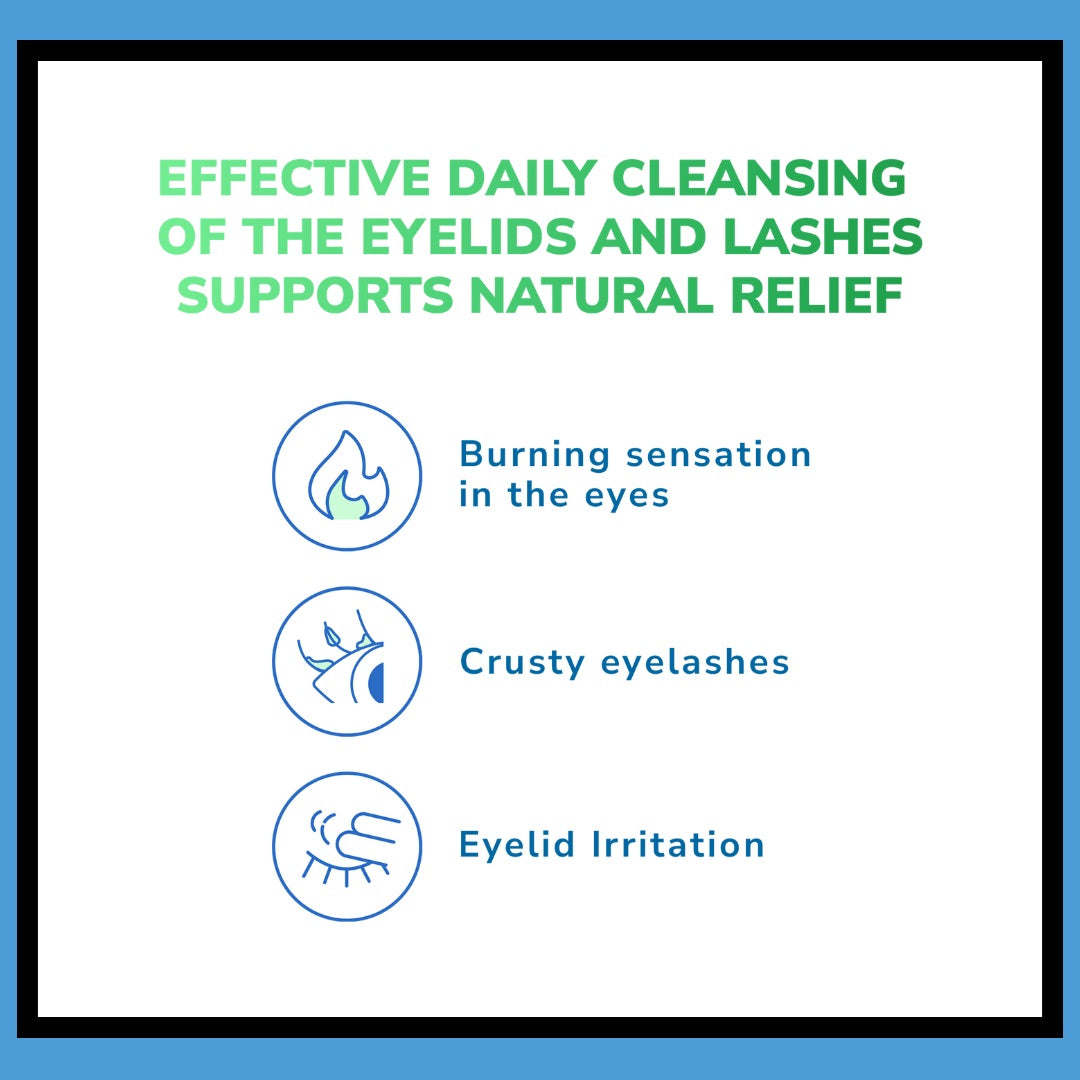 How it Works
Cleansing your eyelids daily will help remove debris, bacteria and oils that can often lead to Blepharitis, MGD or dry eye symptoms.
These lid cleansing wipes provide a daily easy-to-use solution that are a core part of a daily routine for optimum eyecare.
How To Use Tea Tree Oil Eyelid Wipes
1. Wash your hands thoroughly
2. Remove the wipe from its sachet and wrap over your index finger.
3. Close your eye and move the wipe gently across the eyelid and lashes from side to side several times, then dispose of the wipe.
4. Open a fresh wipe and repeat the process for your other eye.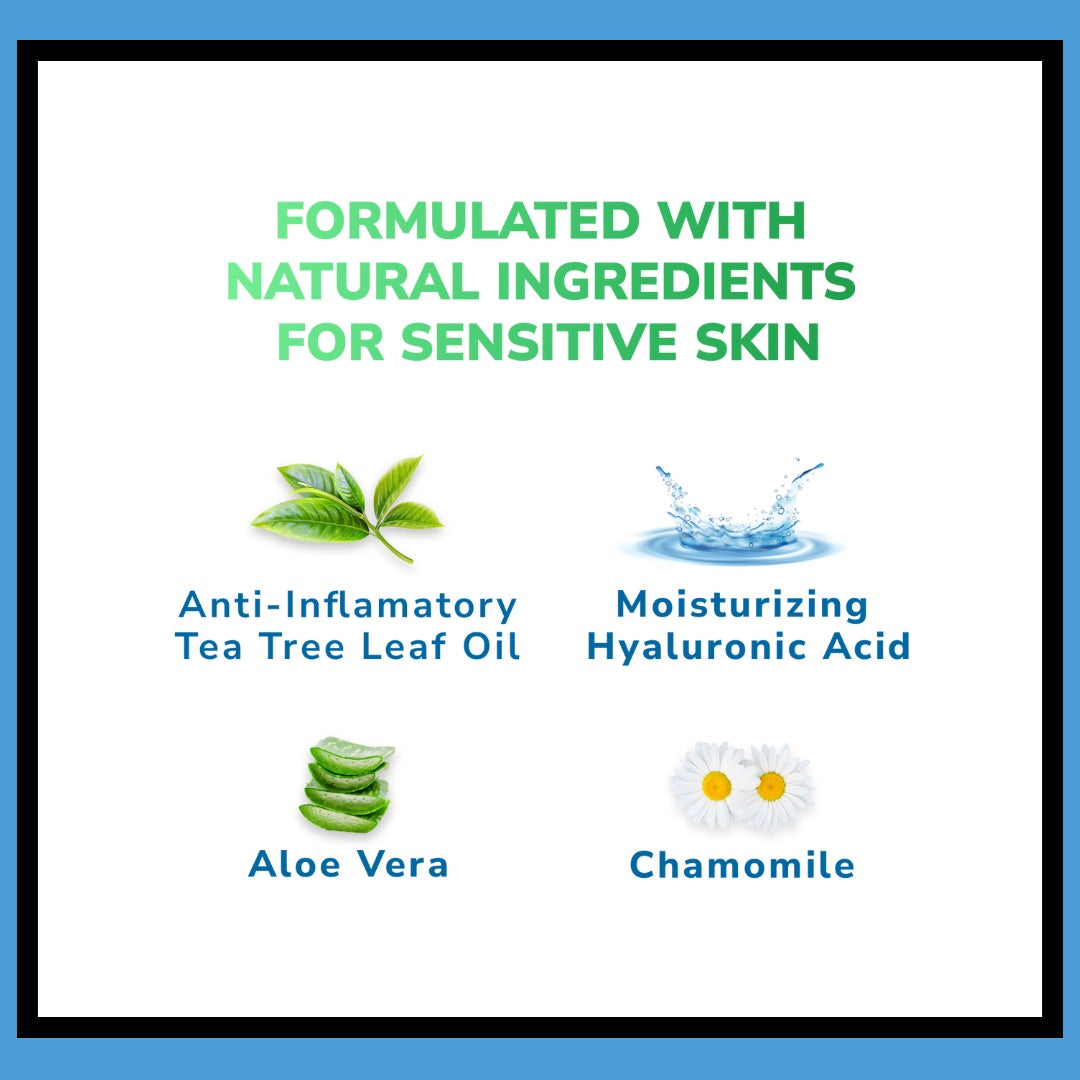 Ingredients
Aqua, Polysorbate 20, PEG-7 Glyceryl Cocoate, Melaleuca Alternifolia (Tea Tree) Leaf Oil, Aloe Barbadensis Leaf Water, Chamomila Recutita (Matricaria) Flower Extract, Retinyl Palmitate, Hyaluronic Acid, Propylene Glycol, Disodium Cocoamphodeacetate, Sodium Laureth Sulphate