A new innovation for relief of mild to moderate dry eye symptoms
• C

onvenient option for contact lens wearers, and pre/post-surgery patients, as recommended by experts


•

The special formulation of long-lasting Hyaluronic Acid and Glycerin

provides comfort from mild to moderate dry eye symptoms


• 

Contains 300 drops in the HYLO

®

 Delivery System, an innovative multi-use drop bottle that maintains sterility over 6 months without the need for preservatives


• F

or use as a lubricant to prevent further irritation and relieve dryness of the eye. It may also be used as a protectant against further irritation associated with dry eye


• Use as part of your daily eye care routine
• Always read the label and instructions for use
Regular price
Sale price
$24.95 USD
Unit price
per
Sale
Sold out
How It Works

OPTASE® HYLO Night™ relieves night-time symptoms of burning, sore, dry eyes by forming a comfortable long-lasting protective film on the eyes.

OPTASE® HYLO Night™ is a soft and consistent ointment, containing Vitamin A as the inactive ingredient, to help improve the tear film and protect the surface of the eye. OPTASE® HYLO Night™ is well tolerated.
View full details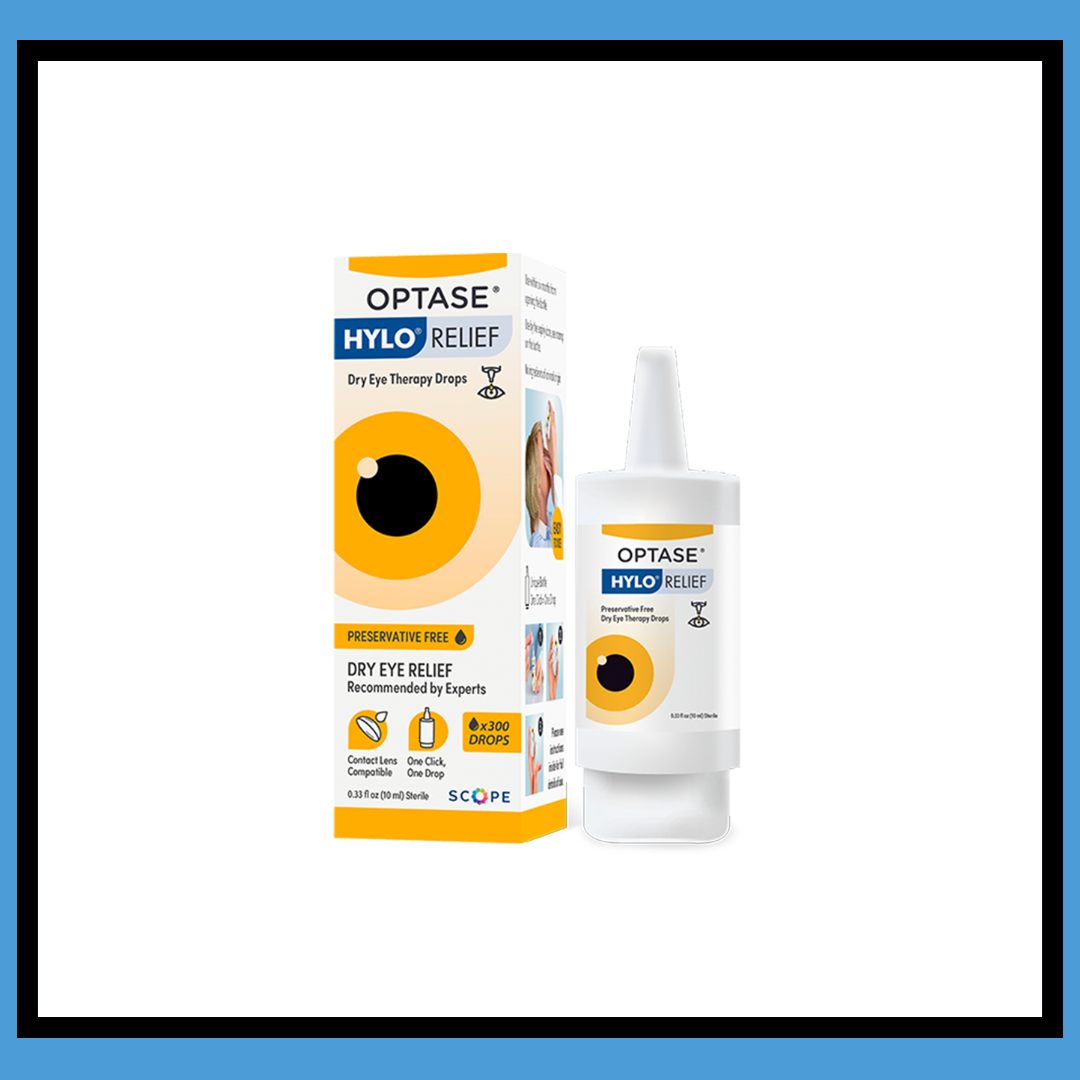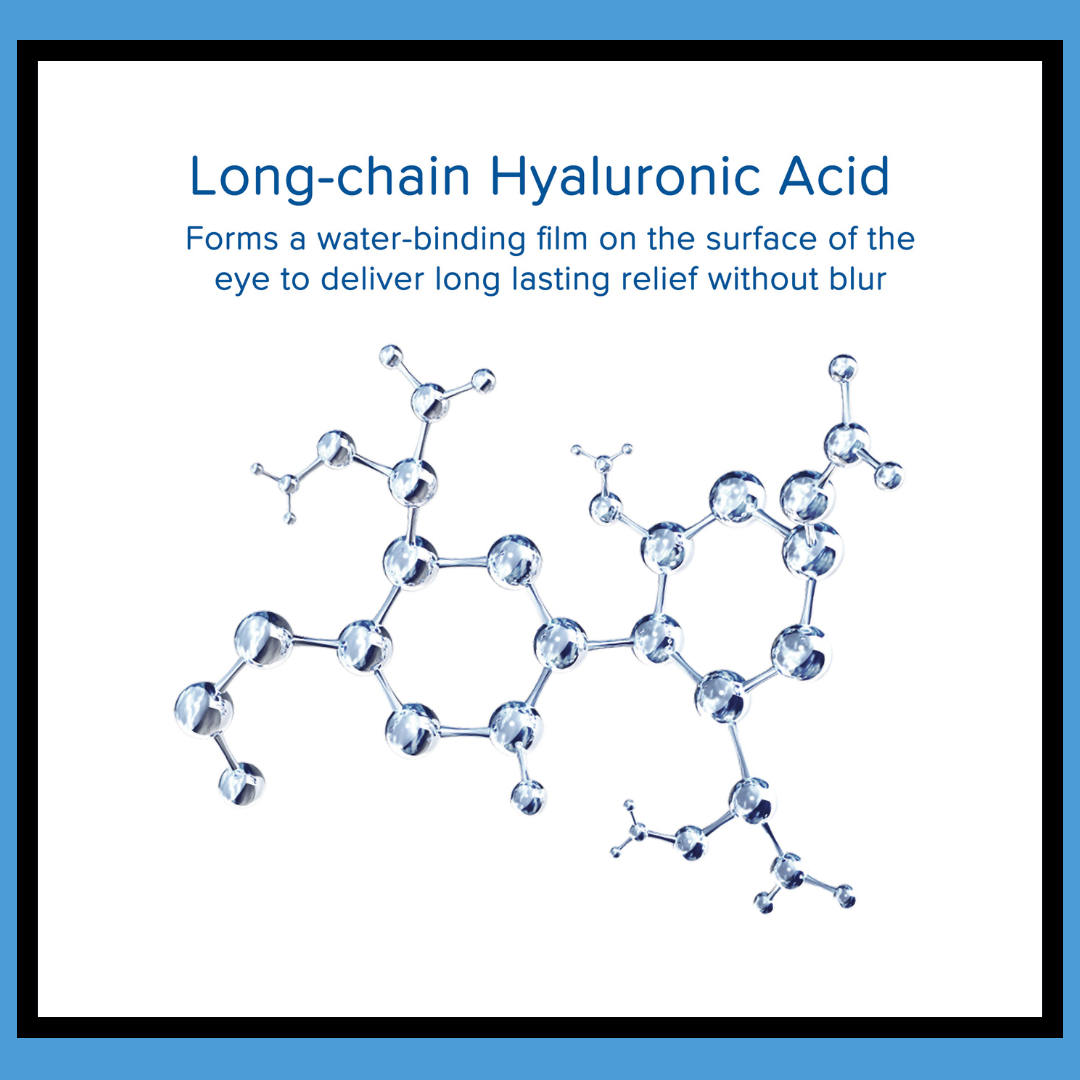 When to Use
OPTASE® HYLO® Relief is for use as a lubricant to prevent further irritation and relieve dryness of the eye. It may also be used as a protectant against further irritation associated with dry eye.

OPTASE® HYLO® Relief Dry Eye Drops relieves dry eye symptoms for contact lens wearers, and Cataract & refractive surgery patients.

The ingredients in the product help to stabilize and strengthen the eye's tear film, which can help reduce evaporation of tears and improve hydration and lubrication of the surface of the eye.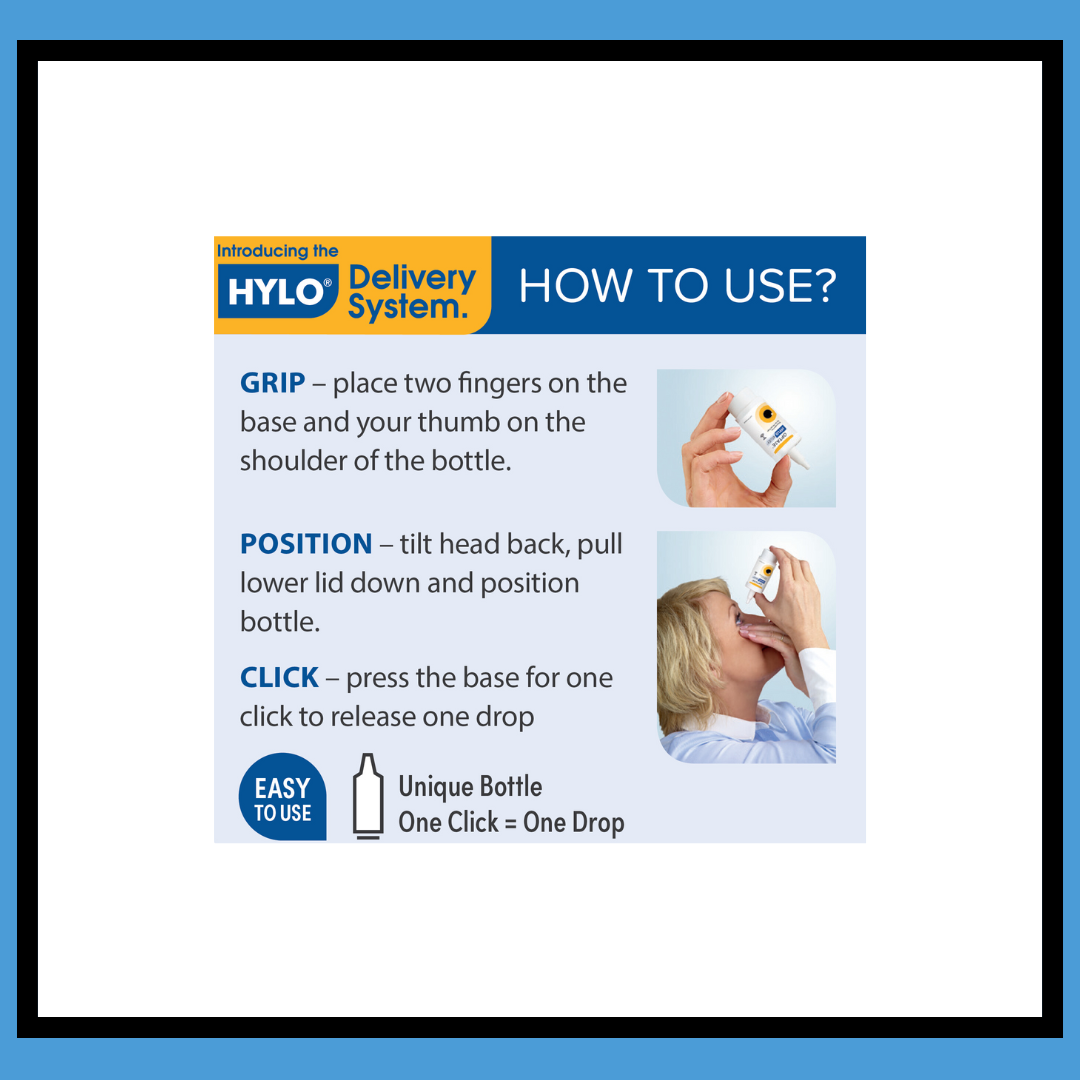 How to Use
Before use, please ensure the tamper evidence seal is intact.

Wash hands well before use

To prime the system, remove the over-cap and invert the OPTASE® HYLO® Relief bottle with its tip pointing down.

After each application, slowly close your eye to allow the fluid to spread evenly over the eye surface.

During use, and to avoid contamination, please avoid any contact between the tip of the bottle and your eye or your skin. Do not touch the tip of the bottle with fingers.

After application, ensure that the tip is dry, then replace the over-cap back on the bottle.
Ingredients
Active Ingredients: Glycerin – 0.25% (Eye Lubricant)
Inactive ingredients: Sodium Hyaluronate, Citric Acid anhydrous, Sodium Citrate Dihydrate, Boric Acid, Borax, Sodium Chloride, Water.