OPTASE® Dry Eye Intense Drops can be used to relieve moderate to severe symptoms of dry eyes such as discomfort and burning sensations, and may also protect against further irritation from dry eyes
• Preservative free and Phosphate free for frequent use without irritation
• Unique composition of Glycerin and Hyaluronic acid which provide prolonged symptom relief
• Advanced long lasting formulation for comfort and relief for moderate to severe dry eye
• Can be used with contact lenses
• Contains 300 drops

 in a convenient multi-use drop bottle with advanced technology that maintains sterility over 3 months without preservatives


• Use as part of your daily eye care routine
• Always read the label and instructions for use
Regular price
Sale price
$24.95 USD
Unit price
per
Sale
Sold out
How It Works

• OPTASE® Dry Eye INTENSE Drops should be used as part of your daily dry eye regimen
• Advanced formulation delivers osmo-protection by creating a water-rich shield that protects the surface of the eye.
• The formulation works with your natural tears by binding the water in your tears to the surface of your eye therefore reducing evaporation and increasing comfort
• The quality of the ingredients produces very little blur on application and have no preservatives so can be used frequently
View full details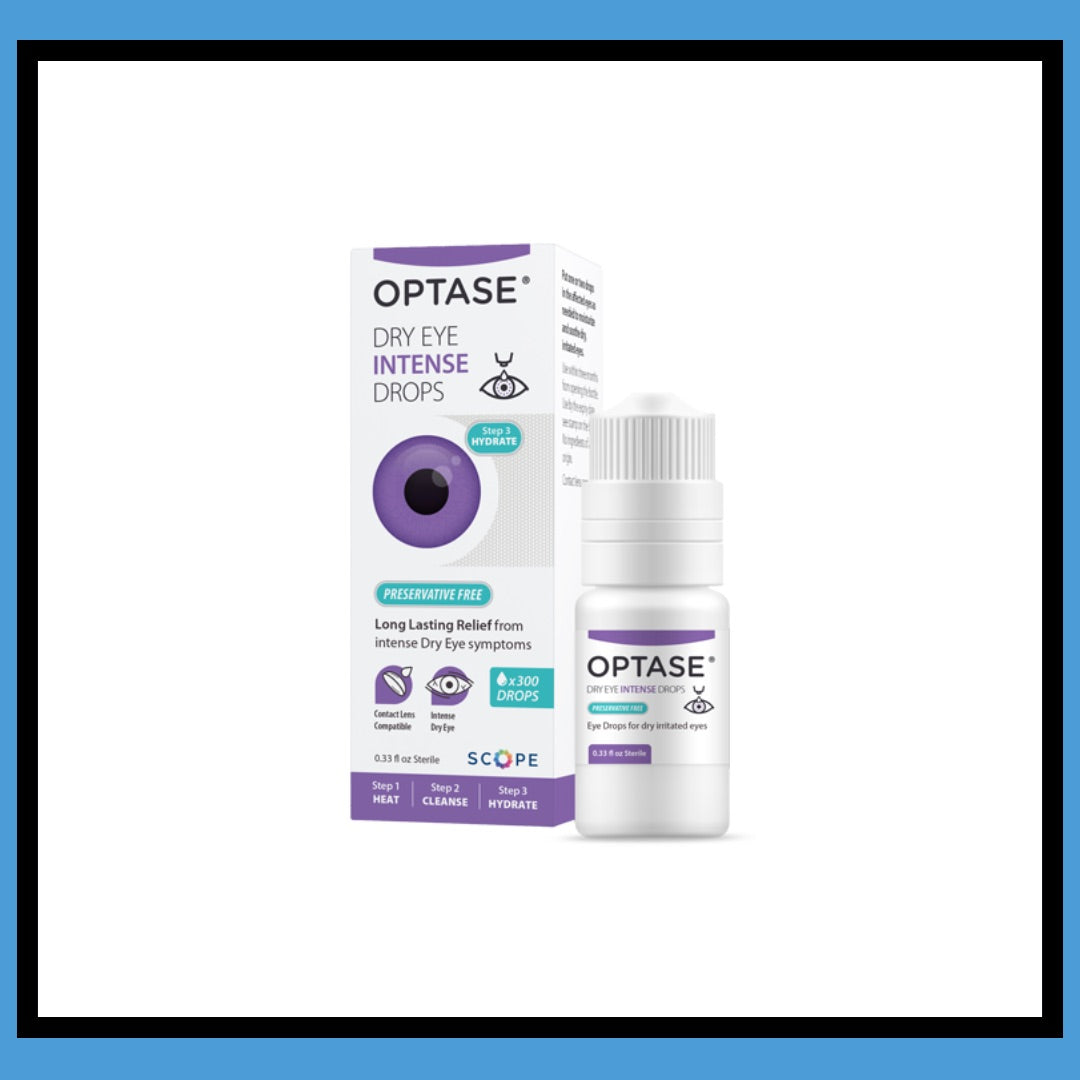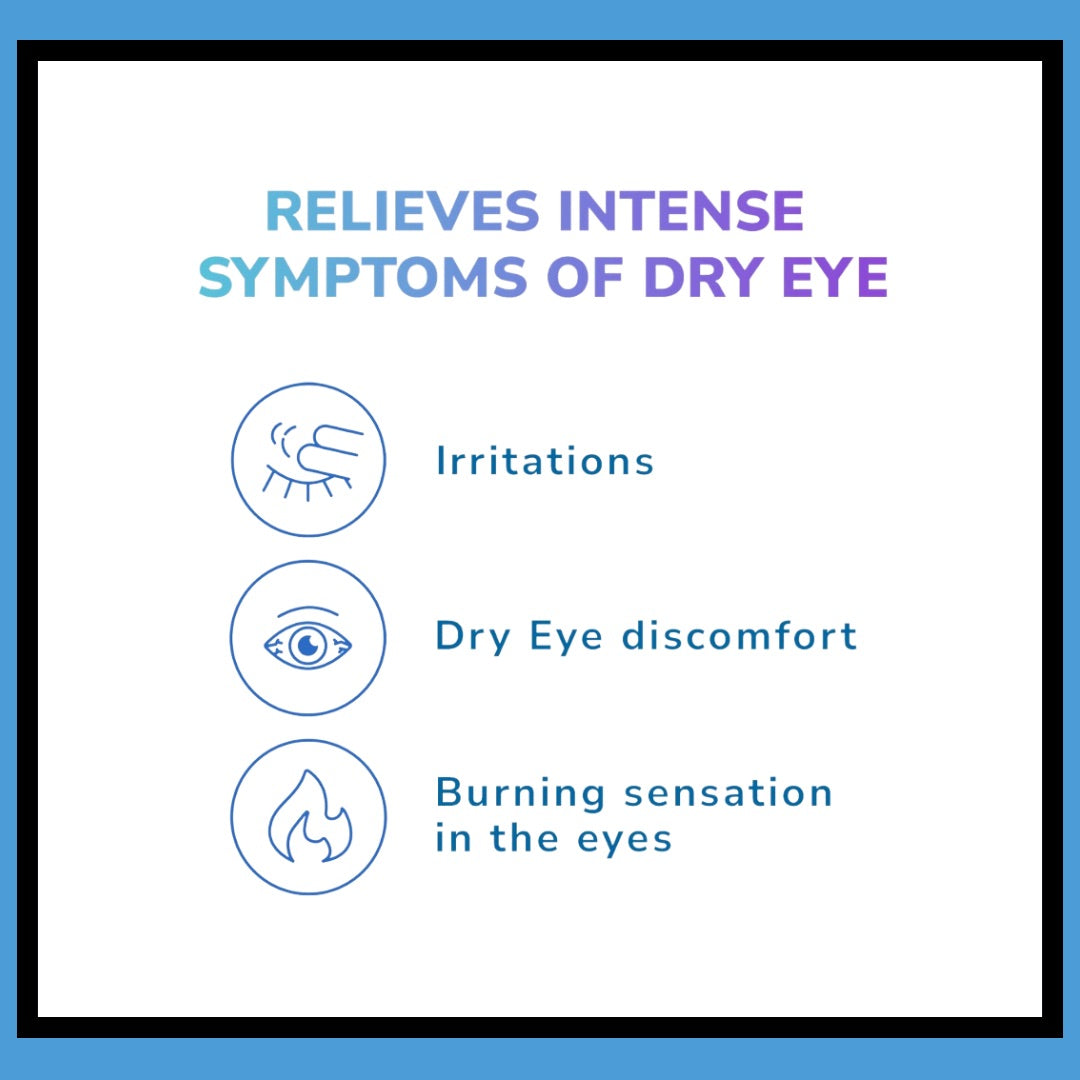 How it Works
OPTASE® Dry Eye Intense Drops work by creating a water-rich shield that helps reinforce the mucin layer and protect the epithelial cells in the surface of the eye.
The formulation works with your natural tears by binding the water in your tears to the surface of your eye therefore reducing evaporation and increasing comfort.
The quality of the ingredients produces very little blur on application and there's no preservatives so the drops can be applied frequently to combat painful symptoms of Dry Eye Disease.
How To Use Dry Eye Intense Drops
1. Before use please ensure the tamper evidence seal is intact
2. Wash hands well before use
3. Take off the protection cap
4. Tilt your head backwards and put one or two drops directly in the space between the eye and eyelid while gently pulling the lower lid downwards and looking up.
5. Ensure you do not touch the eye or eyelids with the tip of the bottle.
6. After use, shake the bottle downwards in order to remove any residual drop that me be left before replacing the cap. Do not touch the tip with your finger or anything else.
7.After each use, replace the protection cap on the nozzle head to avoid contamination.
Ingredients
Active Ingredients: Glycerin – 0.2% (Eye Lubricant)
Inactive Ingredients: Hydrochloric acid, sodium hyaluronate, sorbital, trometamol, water