With

the MGD Boost & Protect Routine, you will be able to support the lipid layers of the 

tear film, reduce ocular inflammation (improving tear film balance and production), and encourage improved oil production and expression from the eyelid glands. 
Do you have a warm eye compress for your eyes?

Dr. Allen strongly recommends a warm compress with this routine. Not sure why you should use a warm compress?
Click below to check out this video!
If you need a warm eye compress, you will have the option to add one to your purchase in the next step after you have added this routine to your shopping bag.
Regular price
Sale price
$87.95 USD
Unit price
per
Sale
Sold out
View full details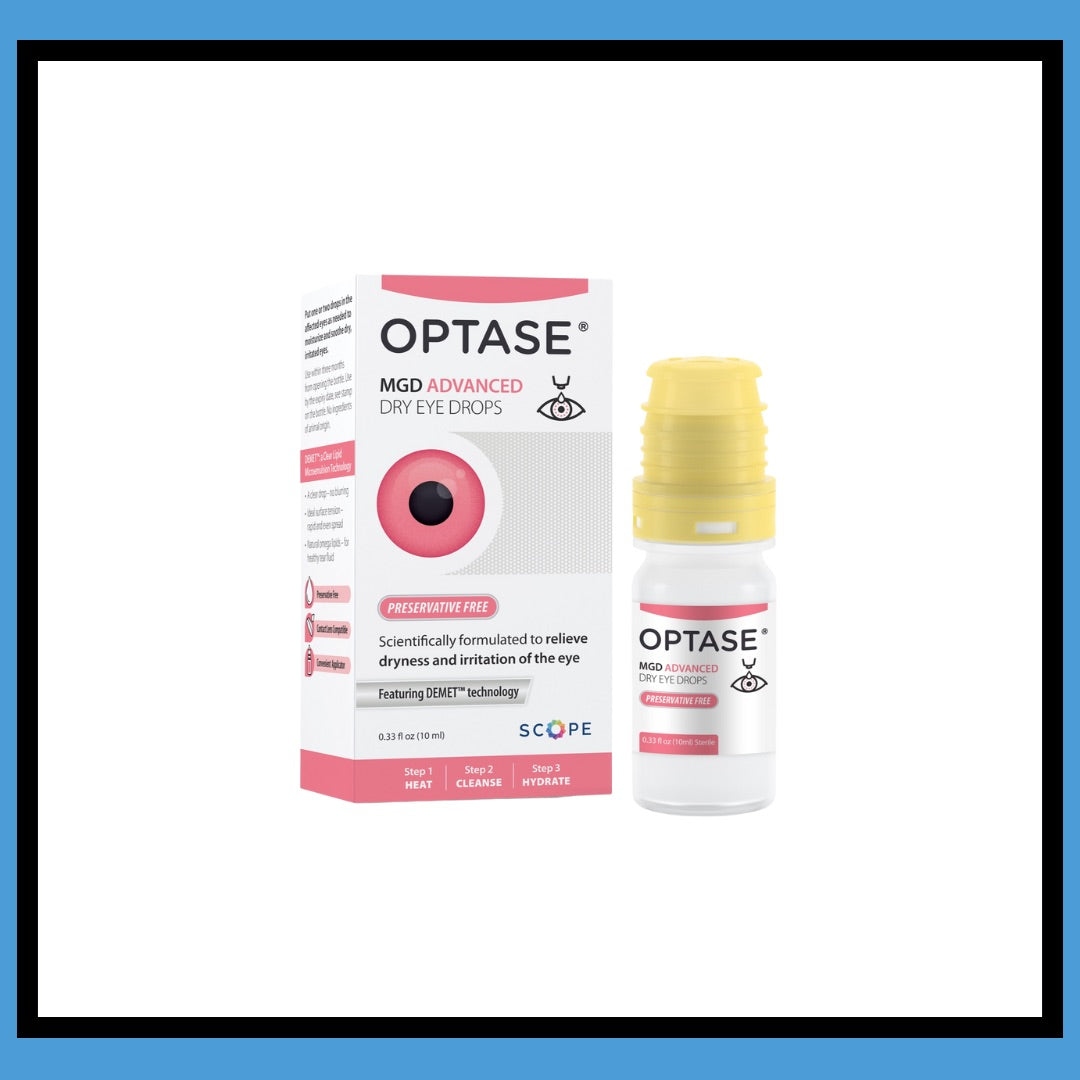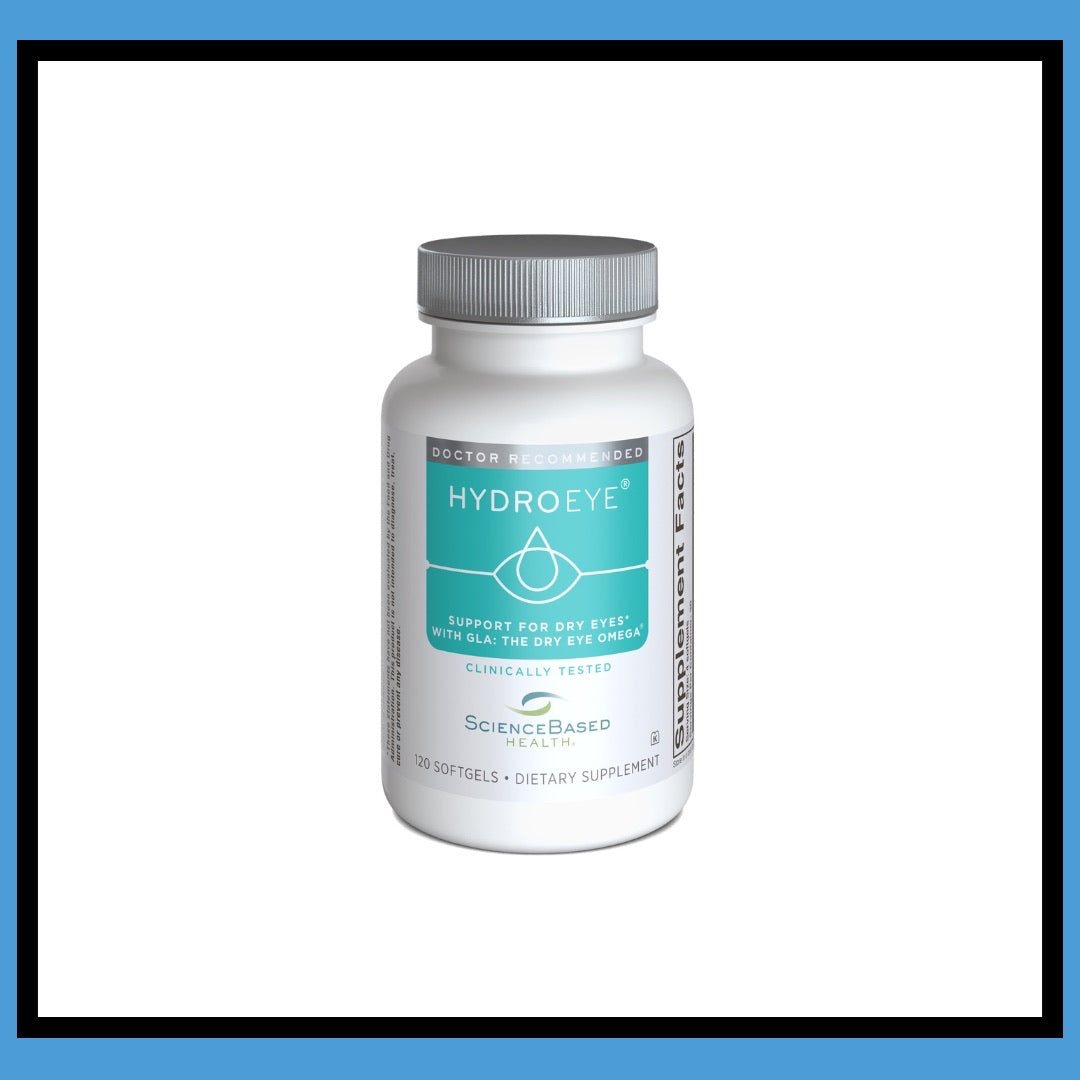 Doctor Eye Health's MGD Boost & Protect Routine includes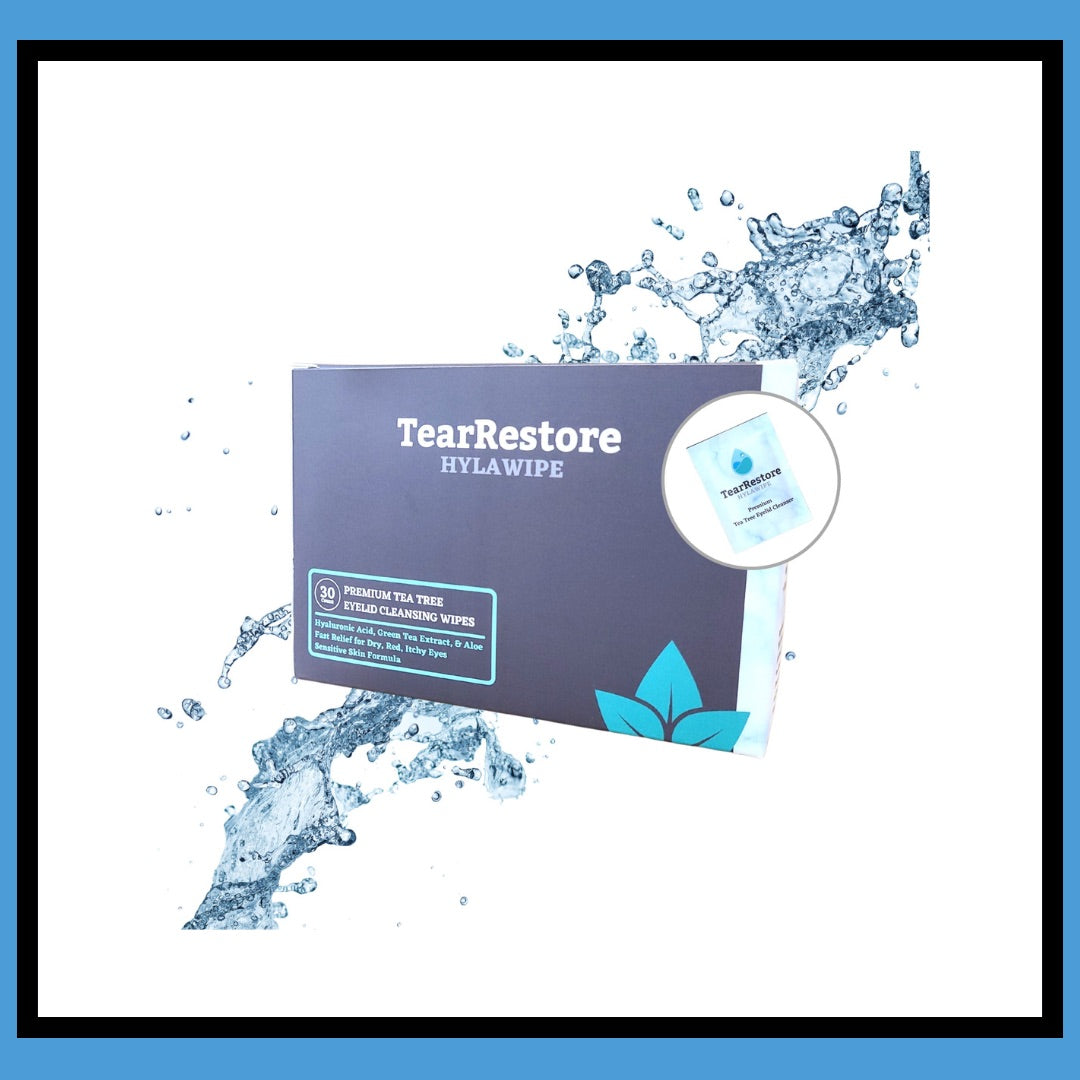 TearRestore HylaWipe™ Tea Tree Eyelid Wipes
The TearRestore HylaWipe™ offers eyelid cleansing and skin care all in one! The HylaWipe™ has hyaluronic acid and natural plant extracts to calm the skin around your eyes while utilizing a gentle concentration of tea tree oil to effectively cleanse the eyelids without irritation. The result of this easy-to-use wipe is clean, comfortable, and hydrated eyelids
• Preservative free & designed for sensitive skin
• No rinsing necessary
• Formulated with an advanced formula of premium skin care ingredients and natural plant extracts, including hyaluronic acid, green tea extract, aloe, and chamomile
• Remove contact lenses prior to use
• Each package comes with 30 individually wrapped pre-moistened towelettes
• Use as part of your daily eye care routine
• Always read the label and instructions for use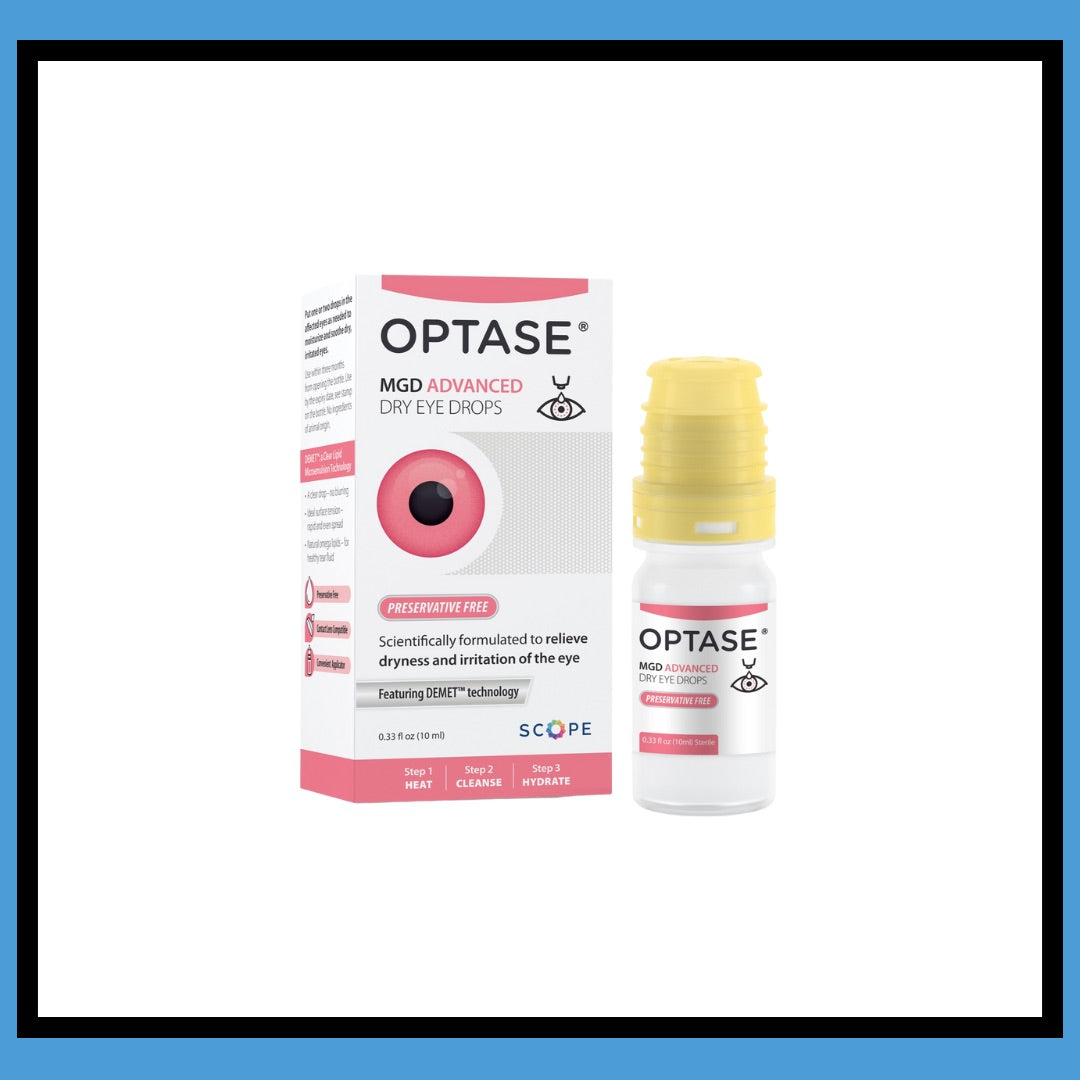 OPTASE® Preservative Free MGD Advanced drops
OPTASE® MGD Advanced Dry Eye Drops are Lipid-based drops to effectively to manage the symptoms of MGD and evaporative dry eye
• Contains Sacha inchi seed oil, Trehalose and Hyaluronic Acid which combine to strengthen and replenish your tear film, and protect your eyes
• OPTASE® MGD Advanced Drops provide a preservative free combination of ingredients designed to treat dry eye symptoms in a unique multi-dose bottle that ensures 3 months sterility and provides 300 drops
• Produced using DEMET™ technology to combine the ingredients in a formula that is optically clear and doesn't cause blurring, allowing you to get on with your day
• Use as part of your daily eye care routine
• Always read the label and instructions for use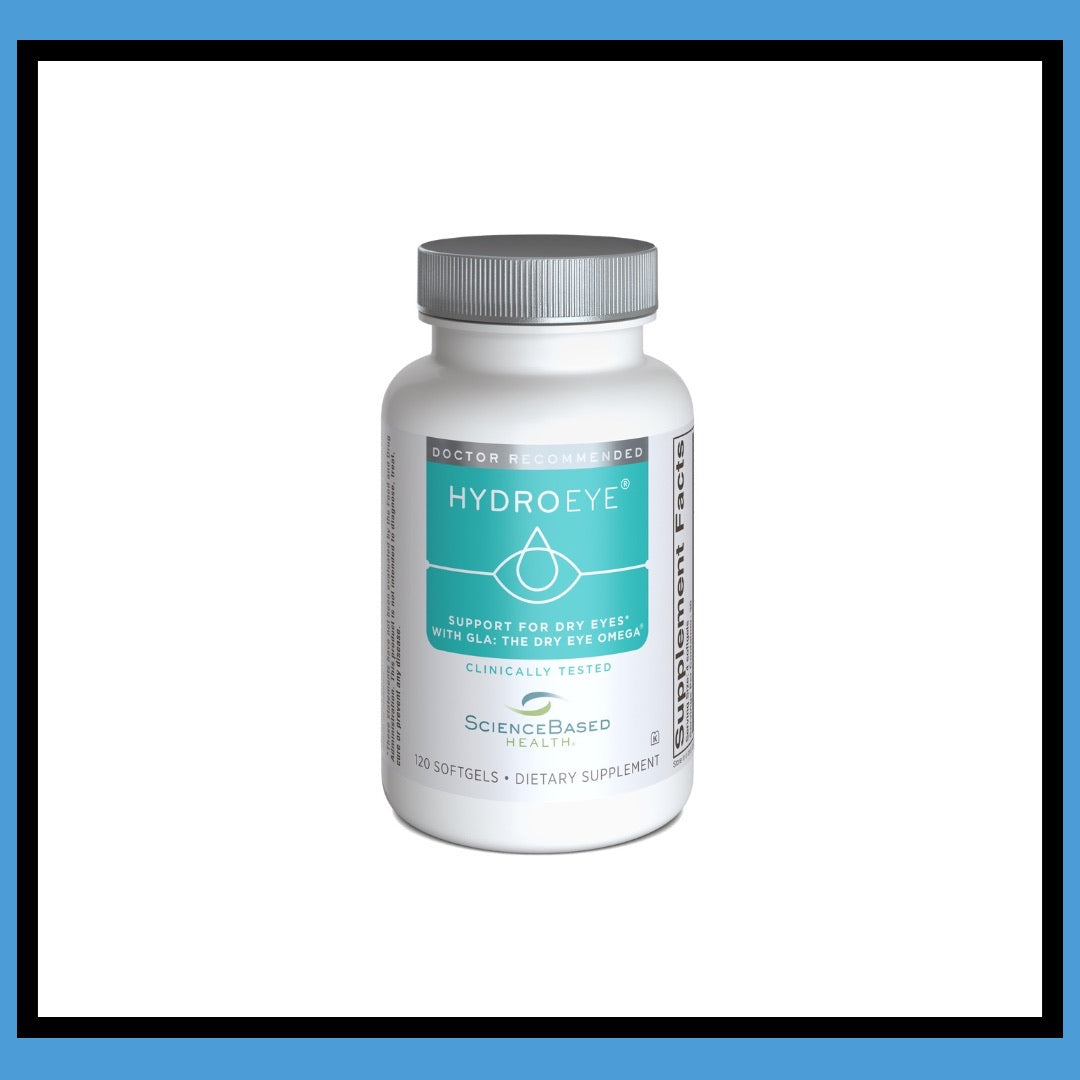 HydroEye® Softgels Dry Eye Relief
HydroEye® is a doctor-recommended nutritional supplement for dry eye relief that works from the inside out to provide continuous support and comfort for dry, itchy eyes
• Patented formula features a balanced combination of omega fatty acids (EPA, DHA & GLA) and other key vitamins and minerals
• Contains GLA, the Dry Eye Omega, which is much more powerful than flaxseed or fish oil alone and not easily obtained from the diet
• Clinically shown to support a healthy tear film and soothe the ocular surface
• Offers uninterrupted relief with continued use; results typically experienced within 30-60 days
• Use as part of your daily eye care routine
• Always read the label and instructions for use