With Doctor Eye Health's Dry Eye SOS Routine for severe ocular symptoms….
Do you have a warm eye compress for your eyes? Dr. Allen strongly recommends a warm compress with this routine. Not sure why you should use a warm compress?
Click below to check out this video!
If you need a warm eye compress, you will have the option to add one to your purchase in the next step after you have added this routine to your shopping bag.
Regular price
$126.95 USD
Regular price
Sale price
$126.95 USD
Unit price
per
Sale
Sold out
View full details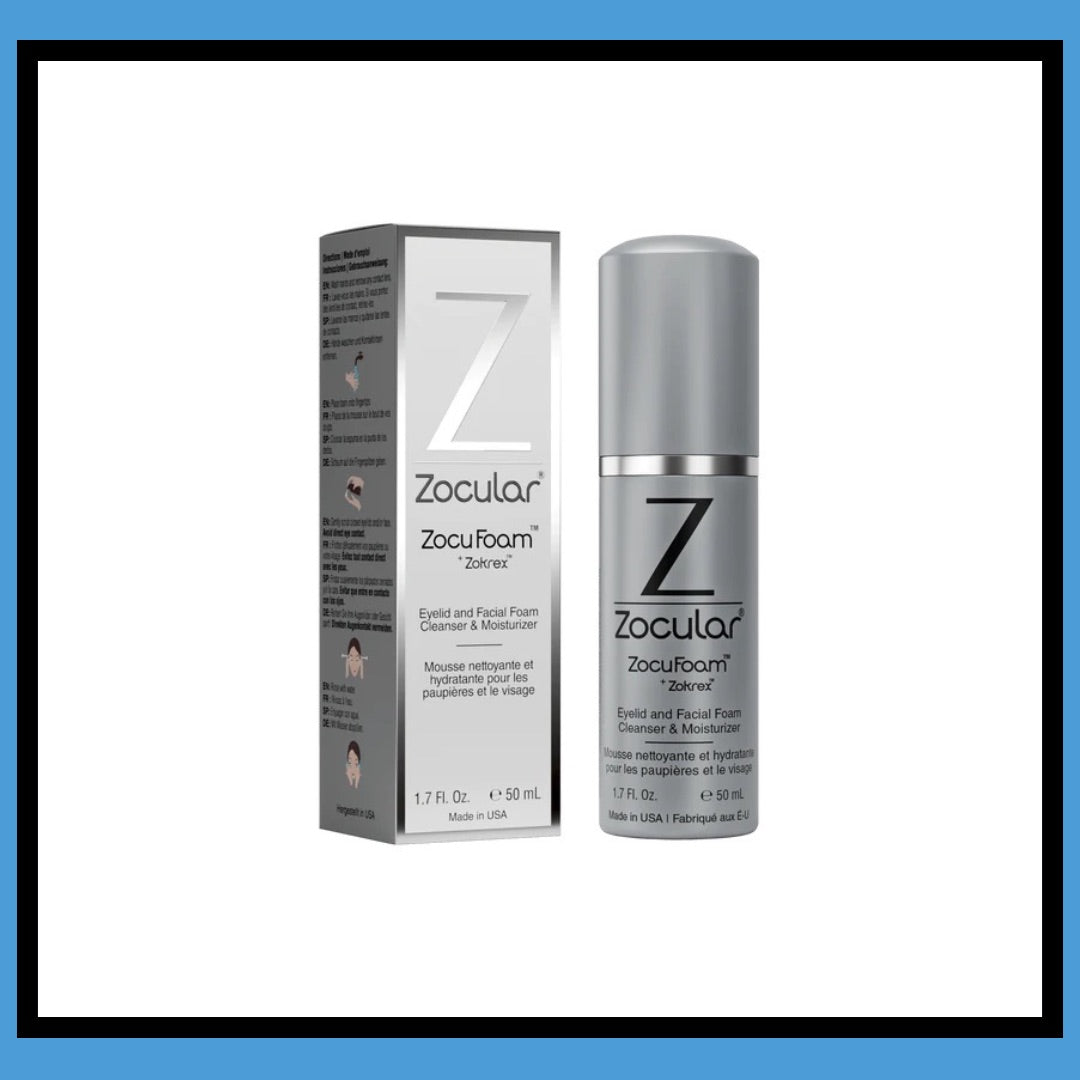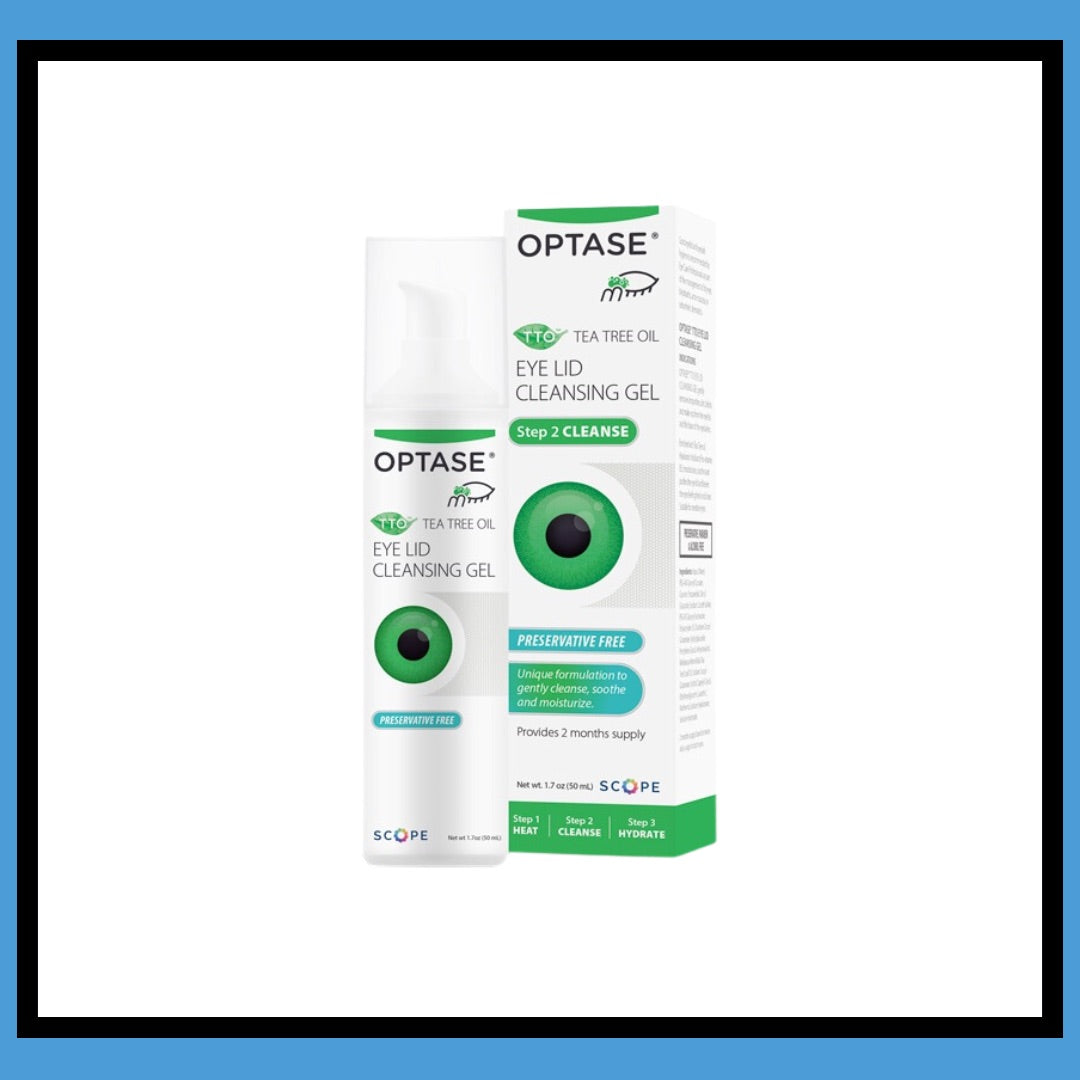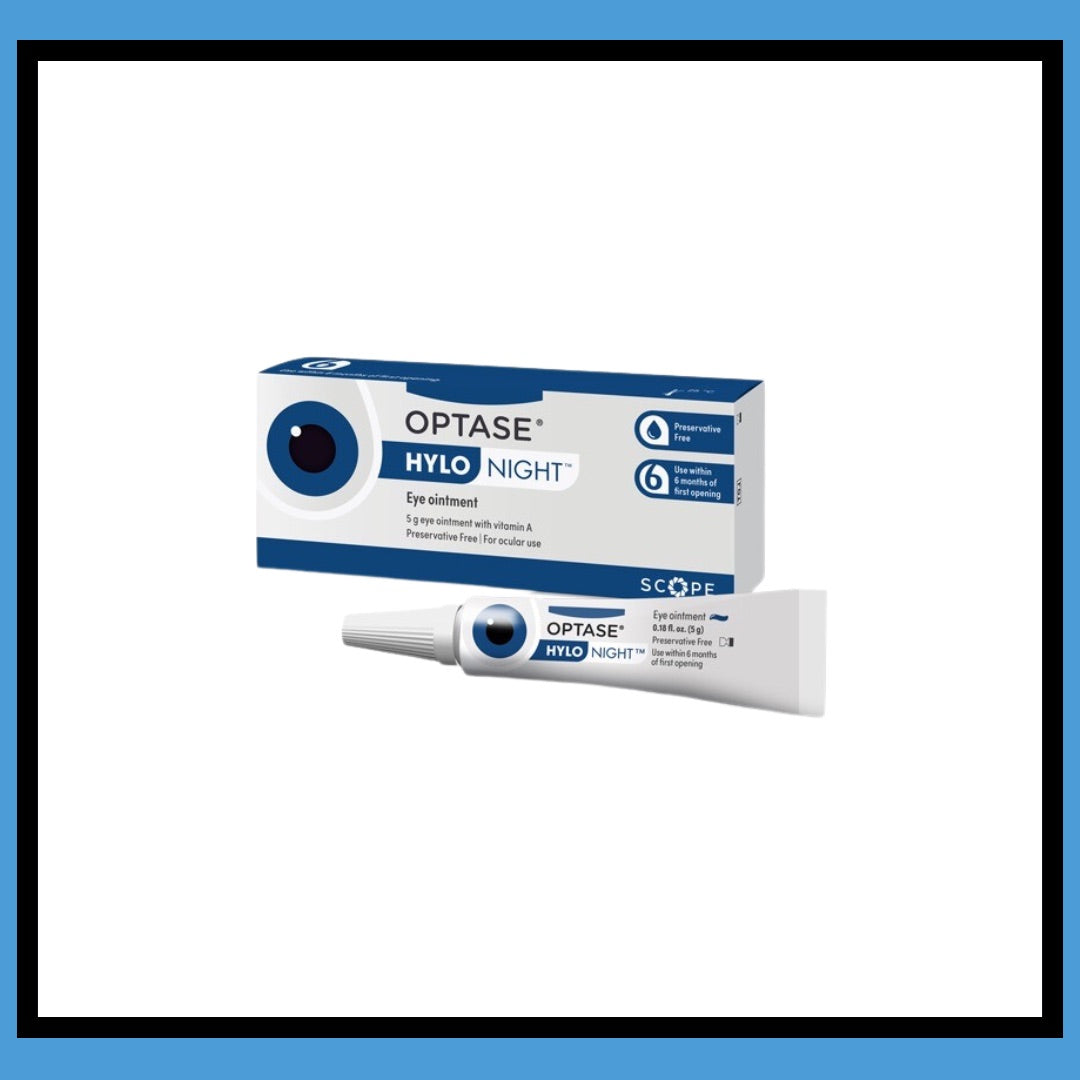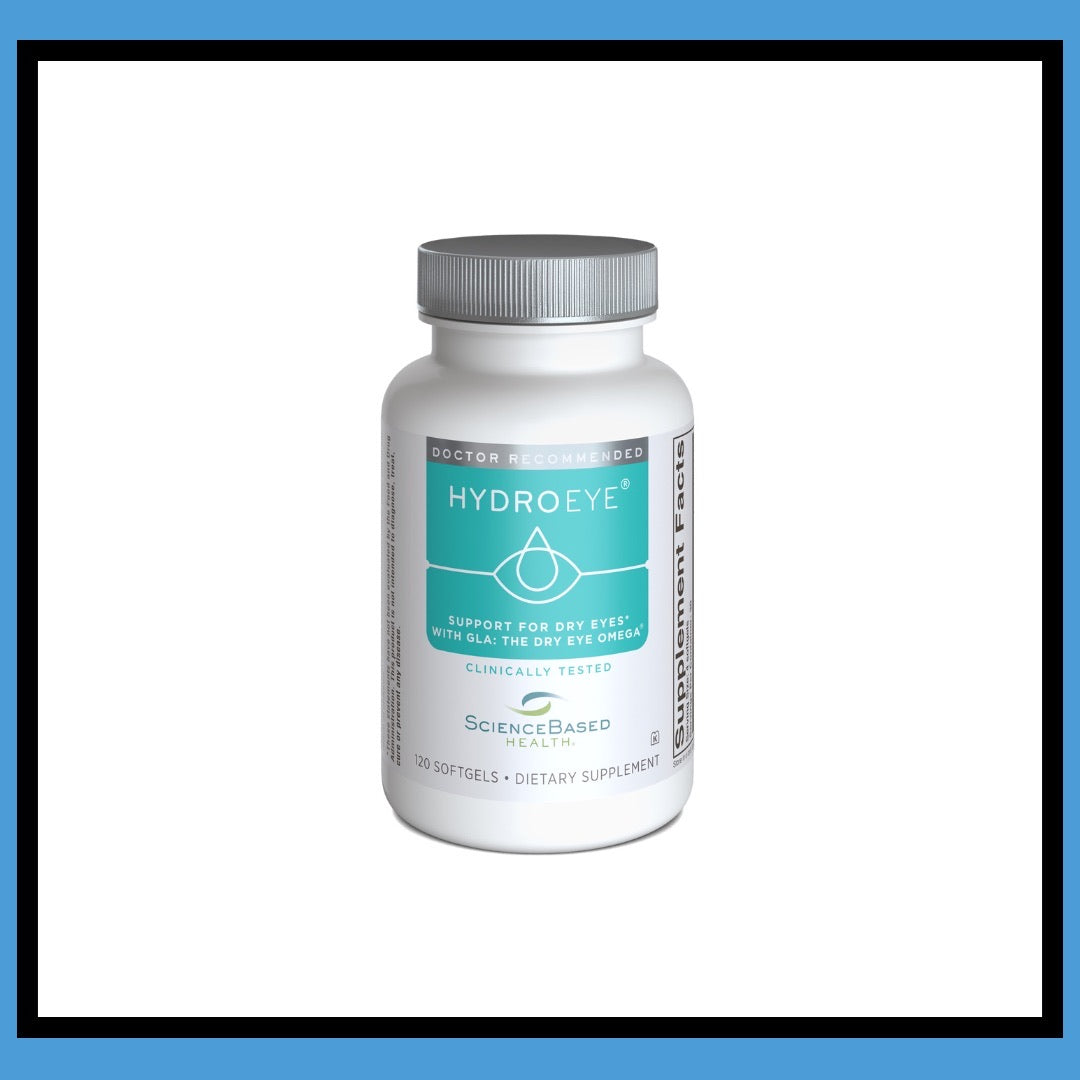 Doctor Eye Health's Dry Eye SOS Routine Includes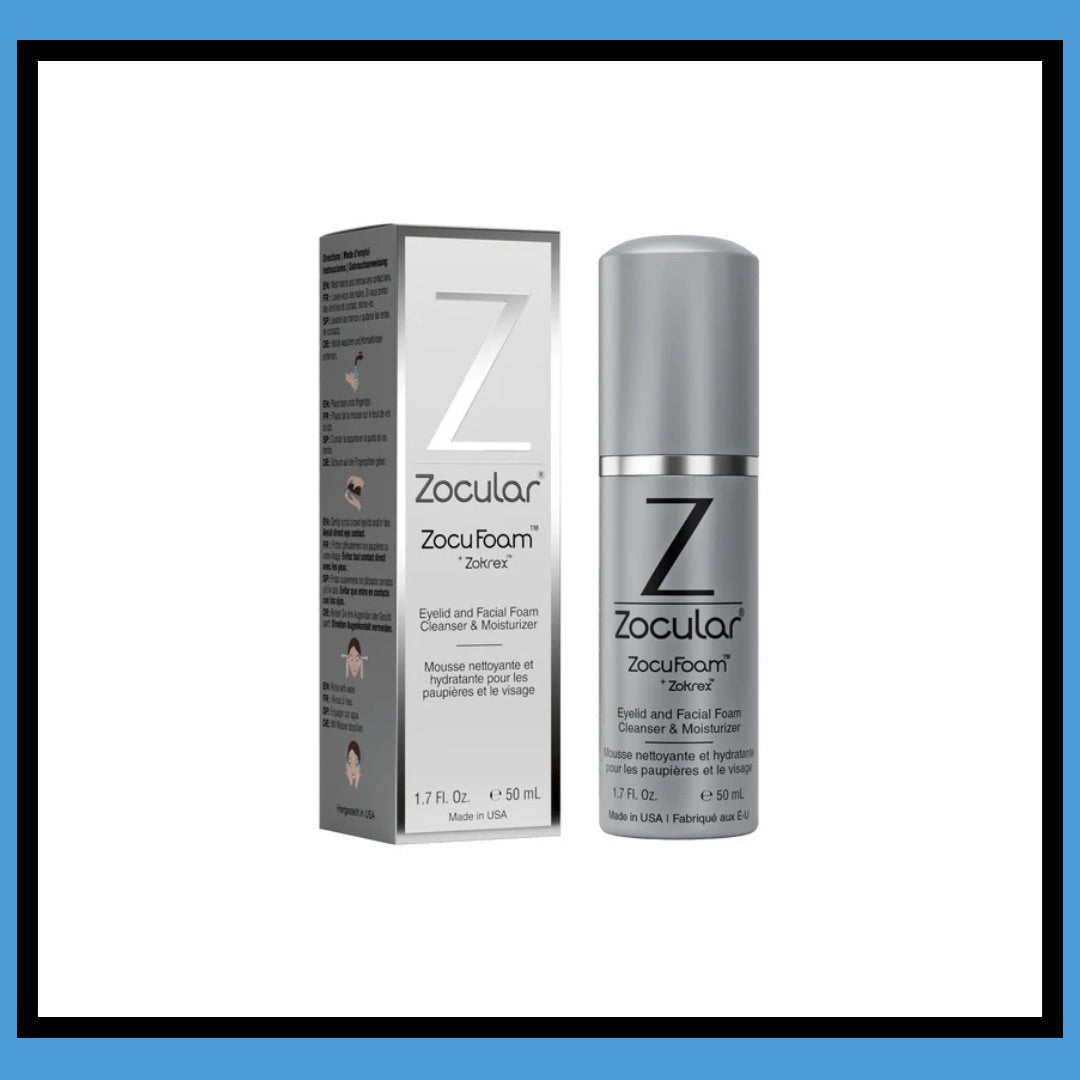 ZocuFoam™ Eyelid Cleanser and Moisturizer
ZocuFoam™ is an ophthalmologist developed eyelid scrub featuring Zokrex, an advanced okra-based formula with natural botanicals and an activated polysaccharide complex to deeply cleanse eyelid margins, allowing your eyes to feel clean, refreshed, and moisturized
• A gentle but powerful eyelid cleanser leaves dry eyes feeling refreshed and energized
• Natural Okra-based approach for dry eye
• Non burning pH balanced to tears
• Contains no tea tree oil or hypochlorous acid
• ZocuFoam targets the inflammation which is the root problem that causes itchy, irritated, dry eyes
• Cleansing foam removes Demodex, which can clog glands and cause irritation, allowing the eyes to feel refreshed
•Use as part of your daily eye care routine
• Always read the label and instructions for use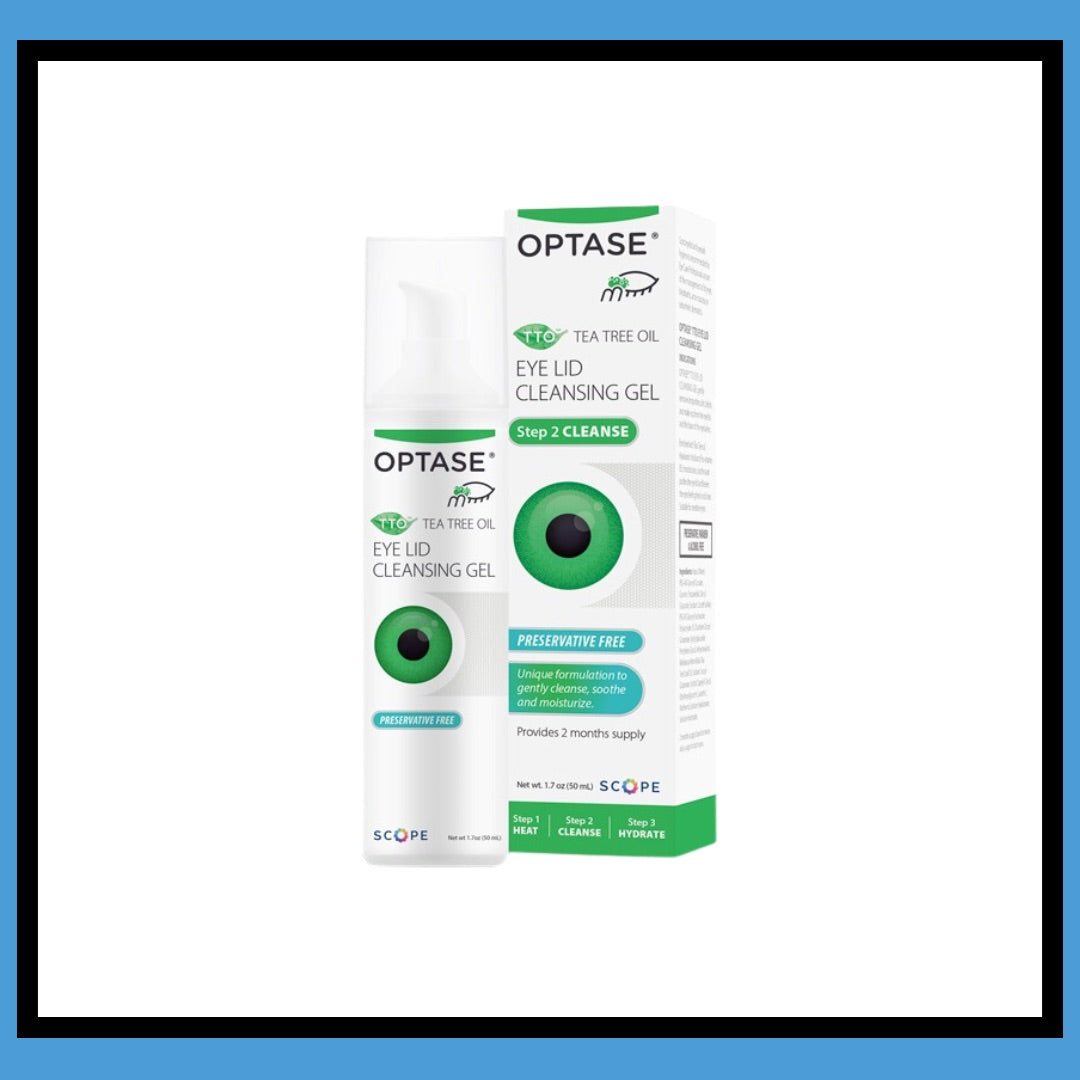 Optase® TTO Eye Lid Gel
Begin & end your days cleansing your lids & lashes with this gentle and preservative free, Tea Tree Oil (TTO) based eye lid cleanser for daily eye lid hygiene
• Each box contains 50ml of the Gel
• Each box contains soothing and moisturizing properties of Tea Tree Oil, Hyaluronic acid and Pro-Vitamin B5
• Preservative free
• Rinse off after use
• Use as part of your daily eye care routine
• Always read the label and instructions for use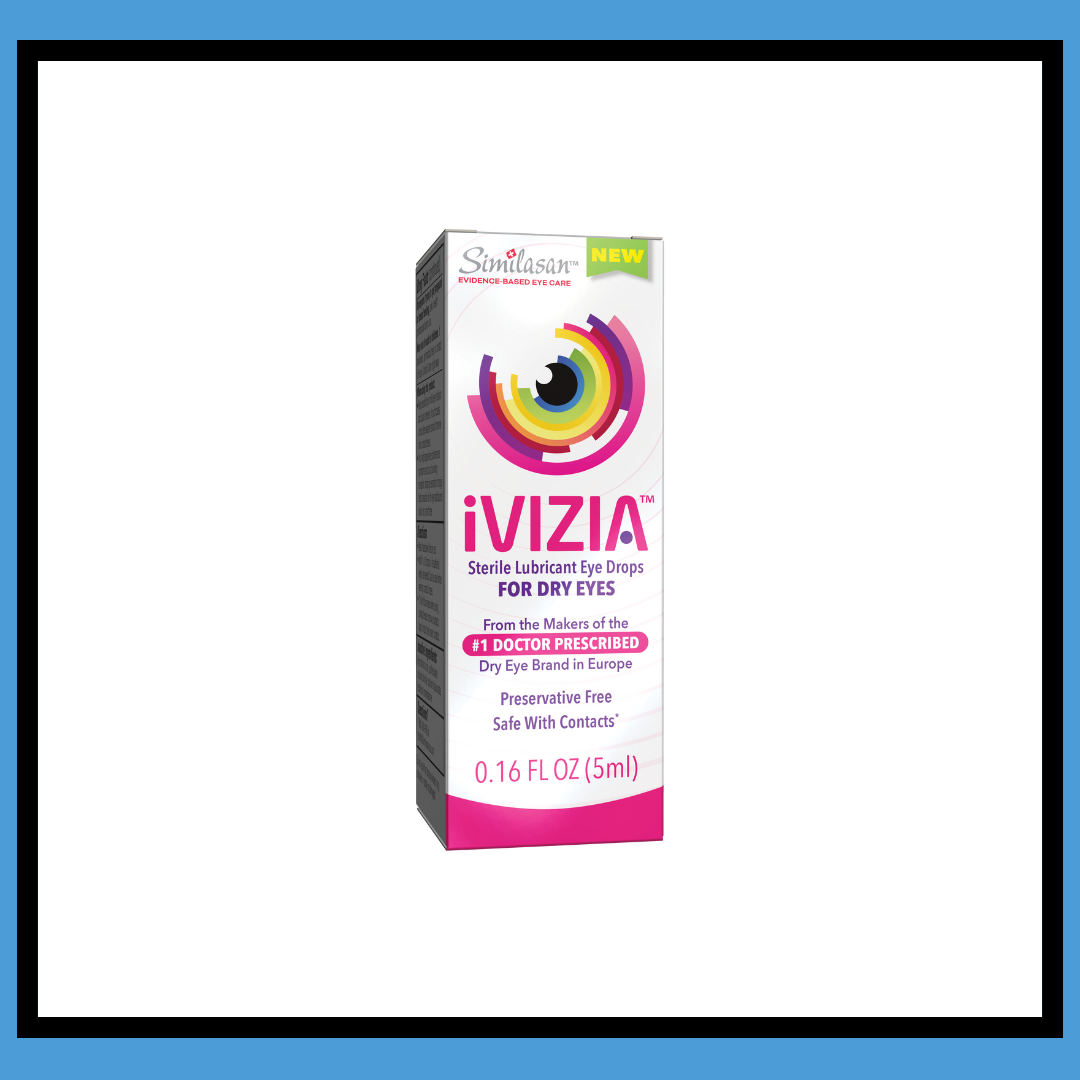 iVIZIA™ Preservative Free Dry Eye Drops
Lubricate your eyes with these dry eye preservative-free drops
• Preservative free and scientifically formulated to relieve dryness and strain from dry eye 
• Highly effective, long lasting & gentle to the eye
• Safe for use with contact lenses 
• Povidone provides lubrication, while enhancers like sodium hyaluronate and trehalose work together to last up to 4x longer
• Contains moisturizing hyaluronic acid and revitalizing trehalose
• Choose from 5ml (contains approximately 180 doses) or 10ml (contains approximately 300 doses)
• Use as part of your daily eye care routine 
• Always read the label and instructions for use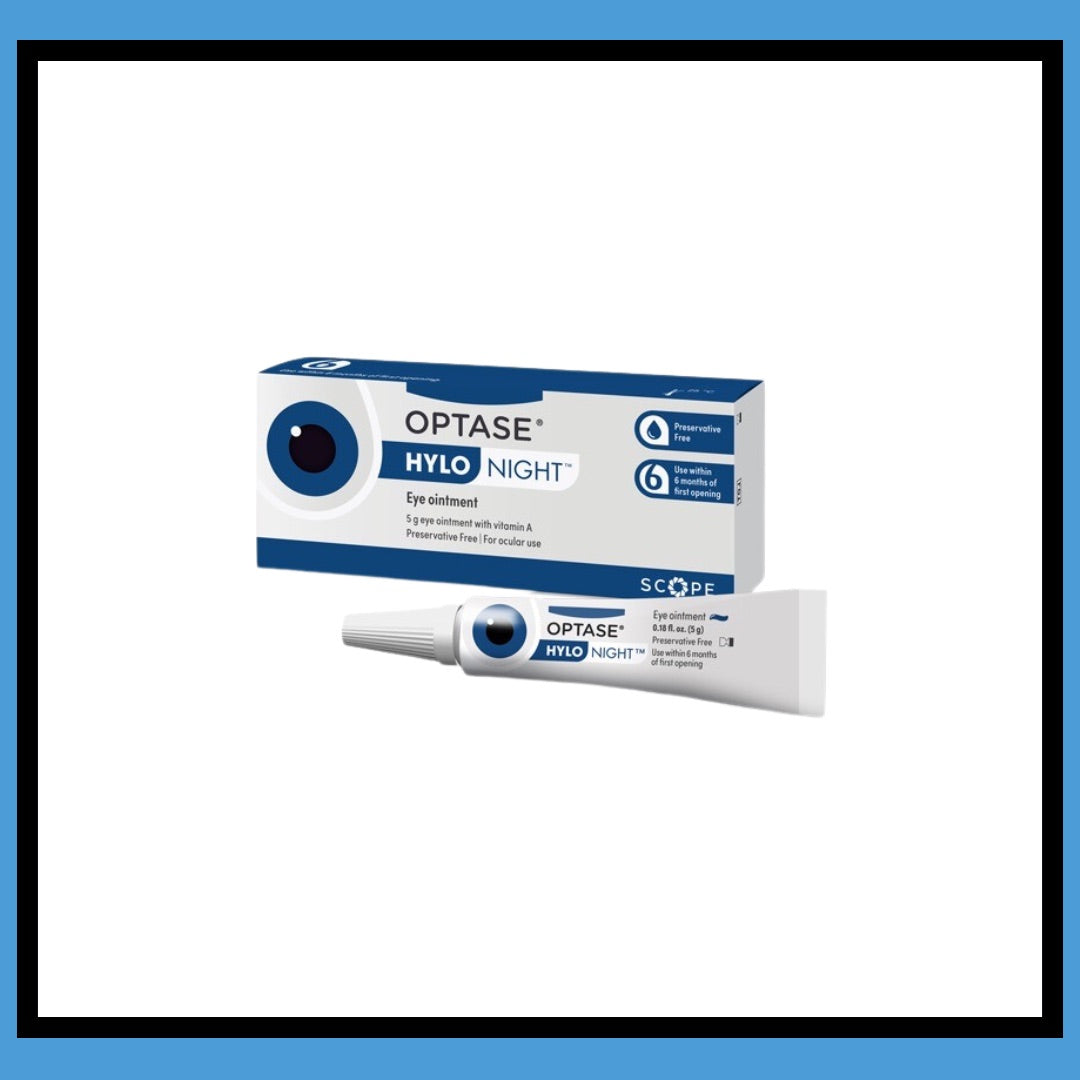 OPTASE® Preservative Free HYLO Night™ Eye Ointment
A smooth and easy to apply eye ointment to ease the symptoms of night-time dry eye
• Provides up to 6 hours comfort & relief for night-time soothing without crusting or impaired morning vision
• Preservative free and safe for continuous night-time use. Simply apply once onto the eyelids before bed for overnight ocular lubrication• Gentle and comfortable on the sensitive skin around the lids and lashes
• 300 applications in a 5g tube
• Use as part of your daily eye care routine
• Always read the label and instructions for use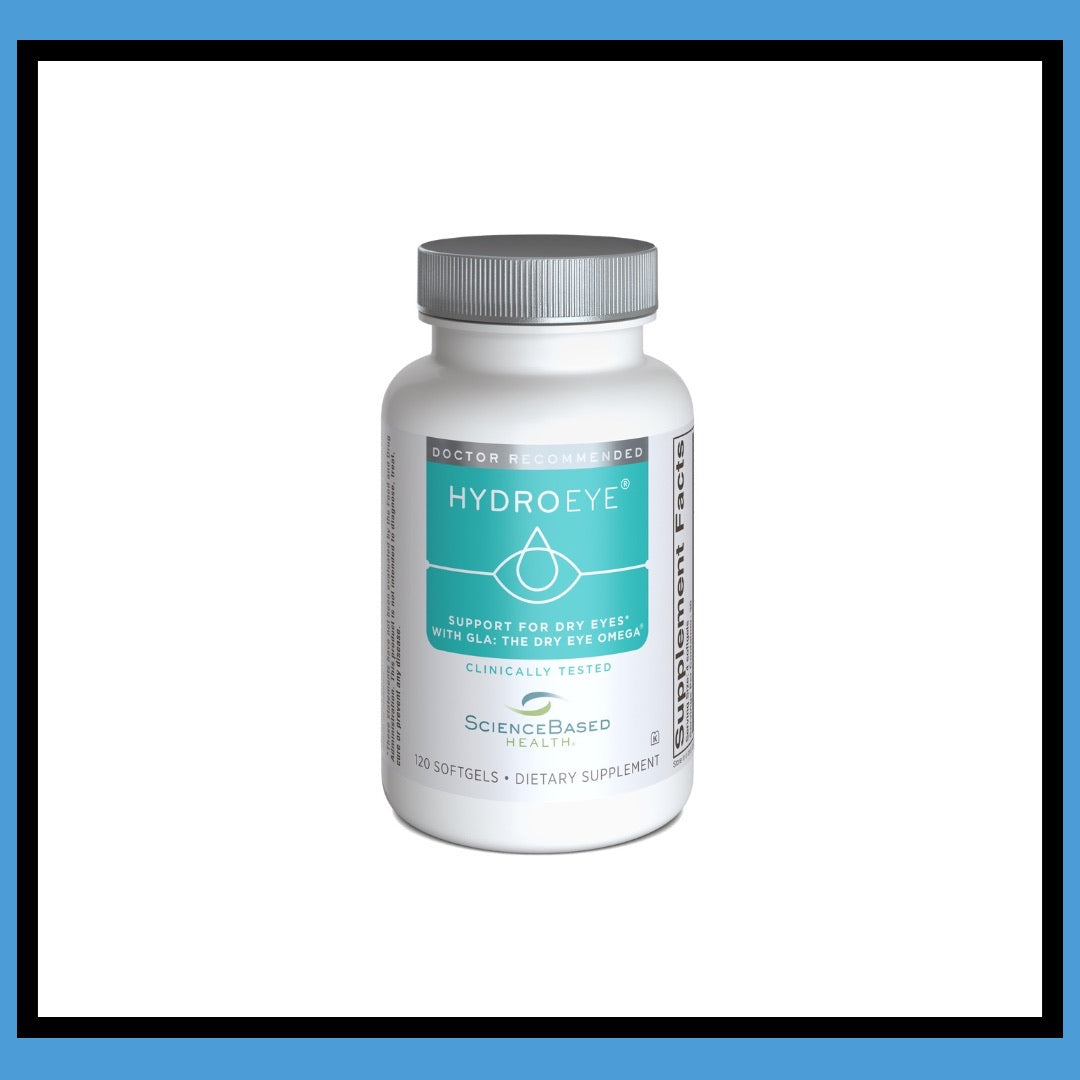 HydroEye® Softgels Dry Eye Relief
HydroEye® is a doctor-recommended nutritional supplement for dry eye relief that works from the inside out to provide continuous support and comfort for dry, itchy eyes
• Patented formula features a balanced combination of omega fatty acids (EPA, DHA & GLA) and other key vitamins and minerals
• Contains GLA, the Dry Eye Omega, which is much more powerful than flaxseed or fish oil alone and not easily obtained from the diet
• Clinically shown to support a healthy tear film and soothe the ocular surface
• Offers uninterrupted relief with continued use; results typically experienced within 30-60 days
• Use as part of your daily eye care routine
• Always read the label and instructions for use